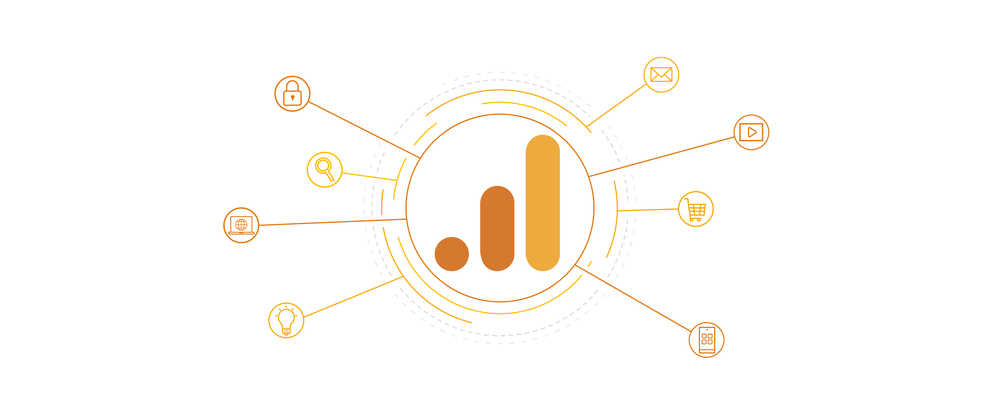 There are many clickable elements on your website and you want to understand how website visitors are interacting with them.
In this blog post, we will take a look at how to track clicks with Google Analytics 4.
When you configure a web data stream in Google Analytics 4, you have an option to use Enhanced Measurement. It is designed to help marketers get as many events in the reports as possible without the need to cooperate with developers.
One concern I have heard in the past is, how do I know the reporting data is accurate? With GA4, the analysis has been simplified.
Events are marked with blue icons, conversions with green.
Once you make sure that the data is coming in and it is displayed properly, you should submit your GA4 changes in the manager container and publish it.
After that, you should soon start seeing the new data coming in your real-time reports.
Where most marketing plans drop off is calibrating the POS software data reporting with the marketing analytics KPI reporting. This is where we separate ourselves. Our background is web dev and technology automation. This combined with digital media performance and omnichannel best practices has proven to drive sustainable results.